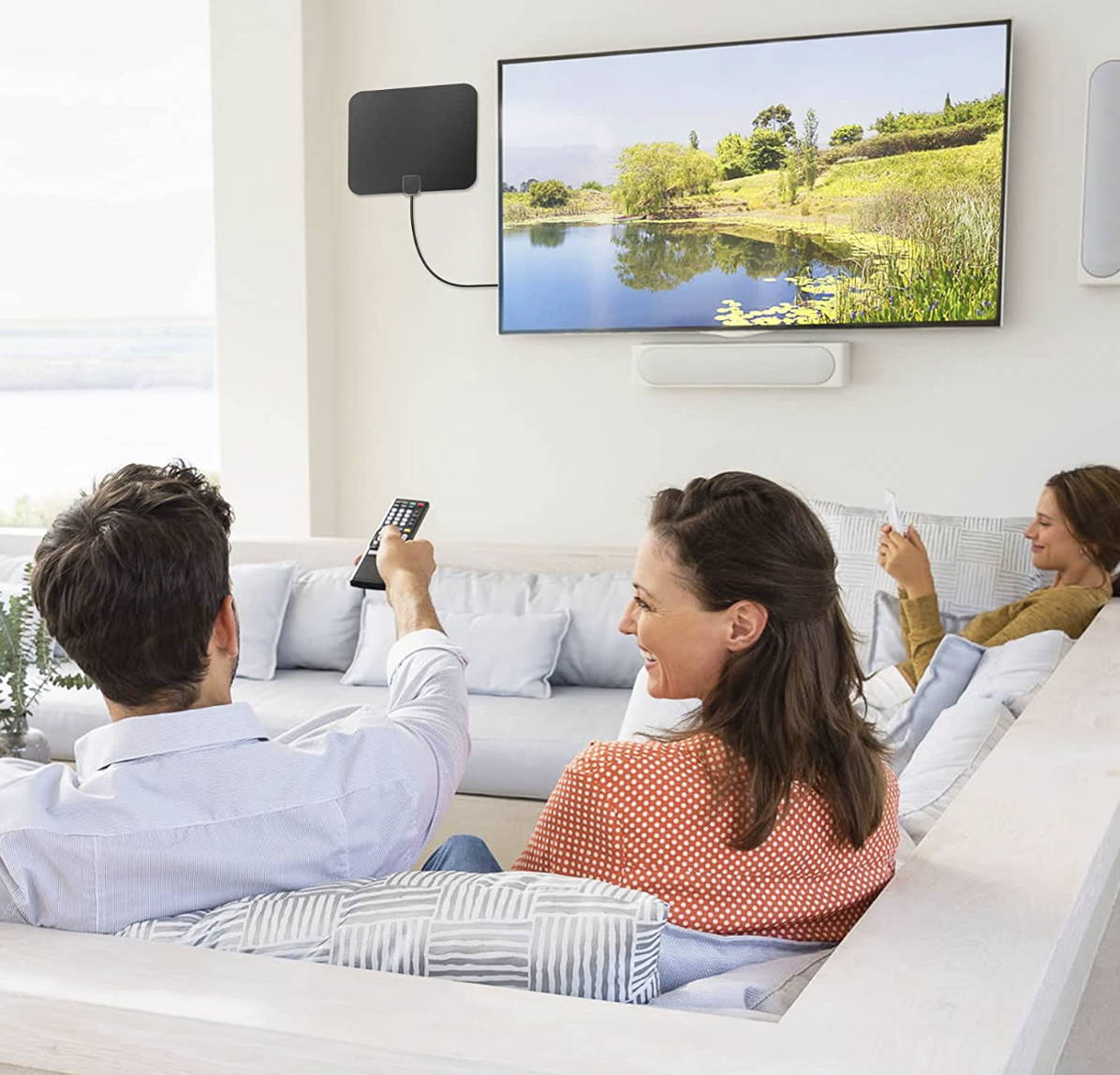 No Signal Interference: Eliminates signal interference for a clearer picture

User-Friendly: Easy to use and understand, even for those without technical experience

Portability: Can be easily moved and reinstalled in another location

Aesthetically Pleasing: Sleek and modern design complements any home décor

Enhanced TV Experience: A more immersive and enjoyable television experience
I'm able to enjoy a wider range of channels and local channels that I couldn't get with my old cable service. Glad that i found this on the go indoor TV antenna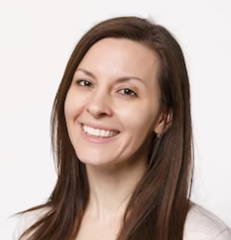 The affordability of this antenna make it a no-brainer. I highly recommend it to anyone looking for a better TV experience.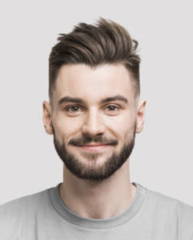 I never thought I'd be able to watch my favorite channels for free, but the HDTV Amplified Indoor Antenna has made it possible!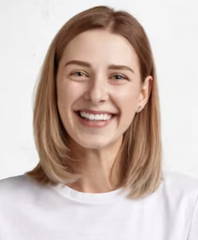 Everything You Need To Know Before You Buy
Can't Find a Question?
Email us support@xander1.com
How does the TV antenna work?
The Otarius TV Antenna receives digital signals from TV stations and amplifies the signal using the built-in Smartpass Amplifier.
Can I connect multiple TVs to this antenna?
Yes you can connect multiple TVs to the HDTV Amplified Indoor Antenna with a single coaxial cable.
What channels can I receive with this antenna?
The antenna provides access to a wide range of local and regional channels, including major networks, public broadcasting, and independent stations within 360 mile radius.
Can I use this antenna for both indoor and outdoor use?
The HDTV Amplified Indoor Antenna is designed for indoor use only and may not provide optimal performance for outdoor use.