Adjustable resolution for higher quality images in inspections

Compatible with smartphones, tablets, and laptops

Can be used in industrial, automotive, and household

Cost-effective solution for inspections, reducing the need for expensive equipment

Uses advanced image processing technology to enhance the image quality
I am extremely impressed with the Borescope Camera. The image quality is crystal clear and the adjustable LED lights make it easy to see details in dark spaces.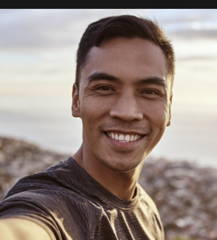 It has been a valuable tool for inspecting hard-to-reach areas in homes. I highly recommend this endoscope camera.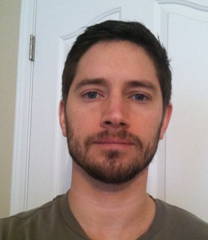 As a maintenance technician, I've been using the Endoscope Camera for several months. It's a fantastic tool that has made my life so much easier.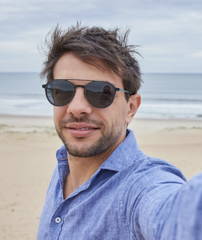 Everything You Need To Know Before You Buy
Can't Find a Question?
Email us support@otarius.com
Can the Endoscope Camera be connected to a smartphone or tablet?
Yes, the Otarius HD Endoscope Camera is compatible with various devices, including smartphones, tablets, and laptops.

The Otarius HD Endoscope Camera has 0.3 mega pixels on phone, 1.3 mega pixes on computer/laptop.
The Otarius HD Endoscope Camera cable is 1m / 3.3ft enough to insert on tight spaces.
Can the LED lights be adjusted?
The Otarius HD Endoscope Camera has 8 adjustable LED lights instead of 6 LED lights for clearer image experience in dark area.