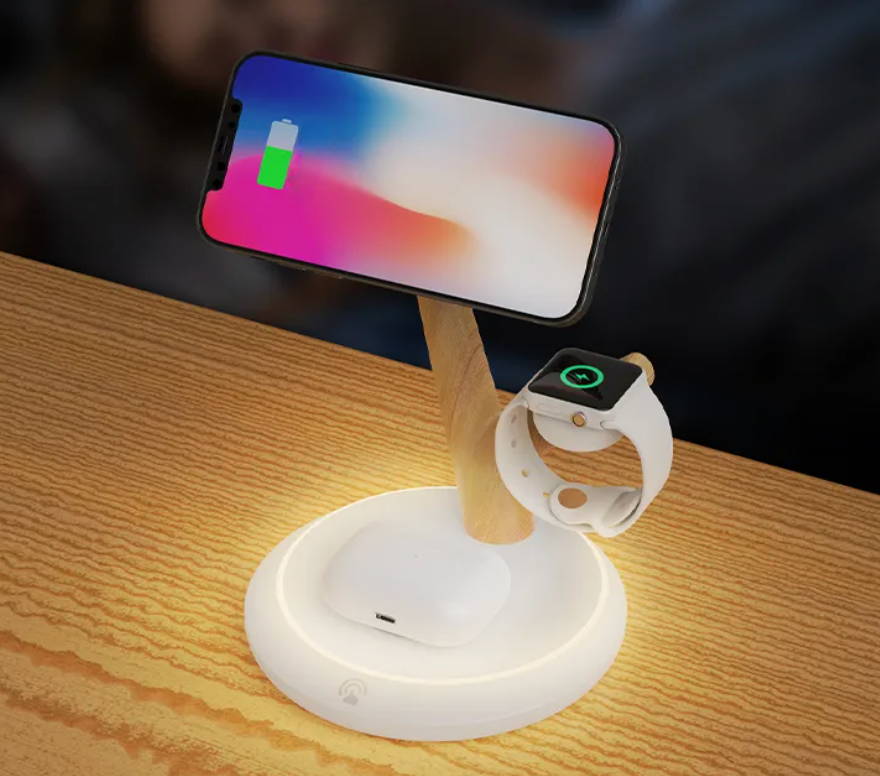 Minimalist style to your workspace

Its energy-efficient design you save money

Has multiple protection features for over-charging

Lightning-fast charging with the 15W fast charging.

Enjoy on-the-go Mag Safe charging with its lightweight and portable design

Maximize your charging experience with its superior performance.
I'm really impressed with the quality of this. It's well-made and durable, and I love the fast charging speed.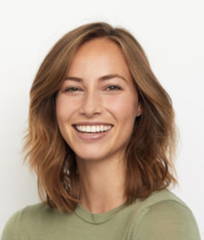 The magnetic wireless charger is so convenient and works perfectly with my phone, I'm so happy I got this charging station.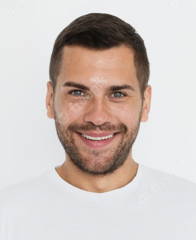 I appreciate the safety features of this charging station, it gives me peace of mind when I'm charging my devices.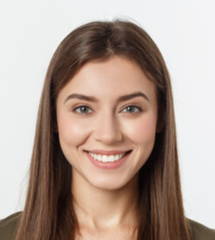 Everything You Need To Know Before You Buy
Can't Find a Question?
Email us support@xander1.com
How fast is the charging technology?
The Otarius Magnetic Wireless Charger is 15W, which allows for lightning-fast charging speeds.
Does the charging station protect my devices from overcharging?
Yes, the Otarius Magnetic Wireless Charger features an intelligent chip that protects your devices from overcharging.
Is the charging station compatible with all devices?
The Magnetic Wireless Charger has universal compatibility and can charge multiple devices
What is the material used in the charging station?
The Magnetic Wireless Charger is made with eco-friendly materials and recycled woods.
x3 Magnetic Wireless Charger
x2 Magnetic Wireless Charger
x1 Magnetic Wireless Charger