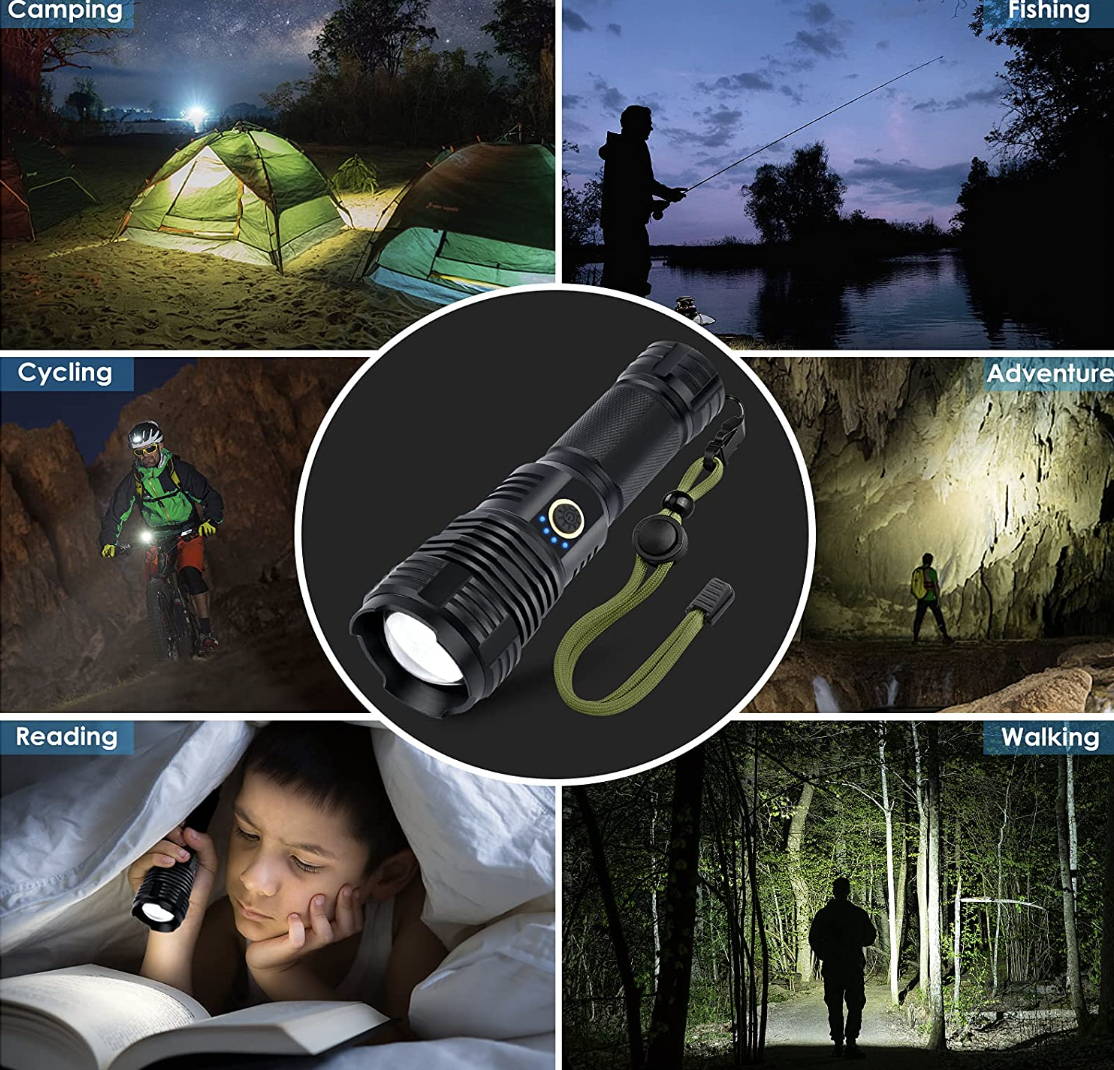 Strobe function for emergency signaling

offers increased energy efficiency and longer lifespan

Offers increased energy efficiency and longer lifespan

Wide beam angle to improve safety in low-light conditions.

Water-resistant design to withstand tough conditions and last for a long time

Lightweight and impact-resistant, making it ideal for outdoor activities, camping, and emergency situations.
This LED rechargeable flashlight is a game changer! So bright and long-lasting. A must-have for any emergency kit.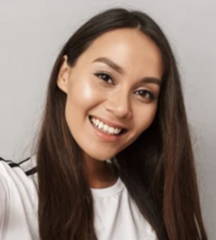 I've used it for everything from hiking to working on my car and it's never let me down.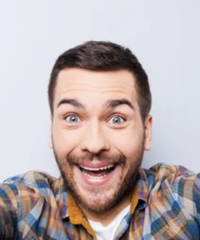 This LED flashlight is one of the best investments I've made for my outdoor gear collection.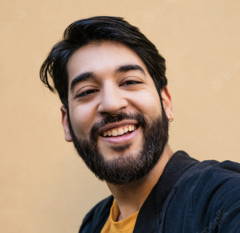 Everything You Need To Know Before You Buy
Can't Find a Question?
Email us support@xander1.com
Can this Otarius Flashlight be used in heavy rain?
Yes it is build water-resistant. So you can comfortable used it in heavy rain.

How long is the charging time?
The Otarius Flashlight can be charge 5-8 hours and 8-12 hours can be used.
Can the brightness level be adjusted?
Yes, the brightness of the Otarius Flashlight can be adjusted making it easy to adjust the level of light output to meet your needs.

What type of battery is used in these flashlights?
Otarius Ffashlights use a rechargeable lithium-ion battery.
x3 90000 Lumens Flashlight
x2 90000 Lumens Flashlight
x1 90000 Lumens Flashlight