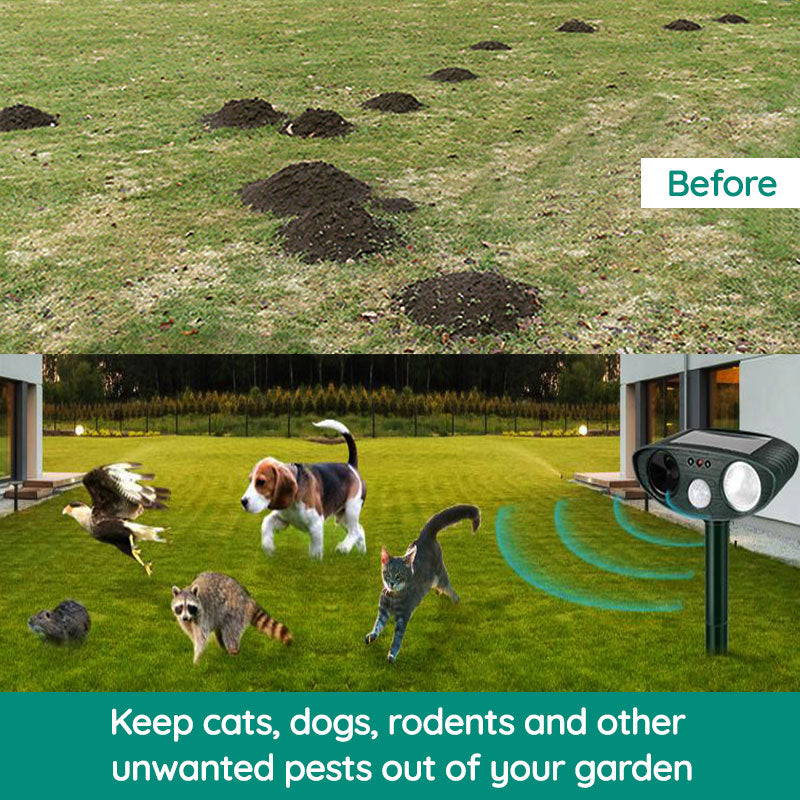 Solar Animal Repeller is environmentally friendly and does not produce any toxic fumes or gases.

Long Range: Solar Animal Repeller has a long range of coverage and can detect animals up to 20 feet away.

Weatherproof: Solar Animal Repeller is designed to withstand extreme weather conditions, making it suitable for outdoor use.

Motion Activated: Solar Animal Repeller is equipped with a motion sensor that detects any movement within the detection area, triggering the sound waves to drive the animals away.



Been fighting with racoons in our backyard for years. We've trapped them, put out foul food, shut down the pond pump during the night, and they cycle back & cause trouble. We've been using a Otarius repeller for a year and have been pleased to see they've mostly stayed away.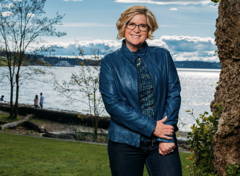 We've had it for 6 months and so far no more raccoon poop in our pool. Very happy with this purchase.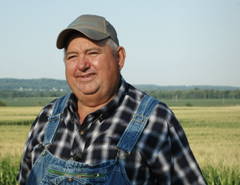 I am trying this out since I have so much devastation to my plants, flowers and bushes from rabbits and squirrels. Works amazing and will be ordering more soon for my other properties.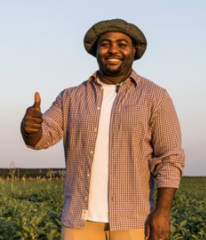 Everything You Need To Know Before You Buy
Can't Find a Question?
Email us support@xander1.com
What is the radius or area that this device can cover?
The angel that this device covers is around 110 degree and the covered radius is around 26-30 ft which depends on the size of the animals.
How much area it can protect and what's the list of animals effectively repels? Is it effective for snakes as well?
The effective range of the device: 8-9 meters (about 30 feet). Detection angle: 110 degrees horizontally. Good positive feedback on cats, dogs, rabbits, mice, birds, deer, squirrels, raccoons, foxes and other animals. Since snakes are crawling animals, they are short and difficult to trigger equipment, so they may not be effective.
Will solar panels charge under indirect sunshine or artificial light?
Also repellent should be installed in direct sunlight.
Yes, you can connect your device to the power constantly. Just please remove the batteries from the battery compartment.
In terms of repelling flies, this product is professional! When the repeller starts to work, it will create a protected area for your house to isolate pests, the pests in this area will be driven away, and the outside pests will not be able to enter!